Jefferson Vineyards Wine Blog
---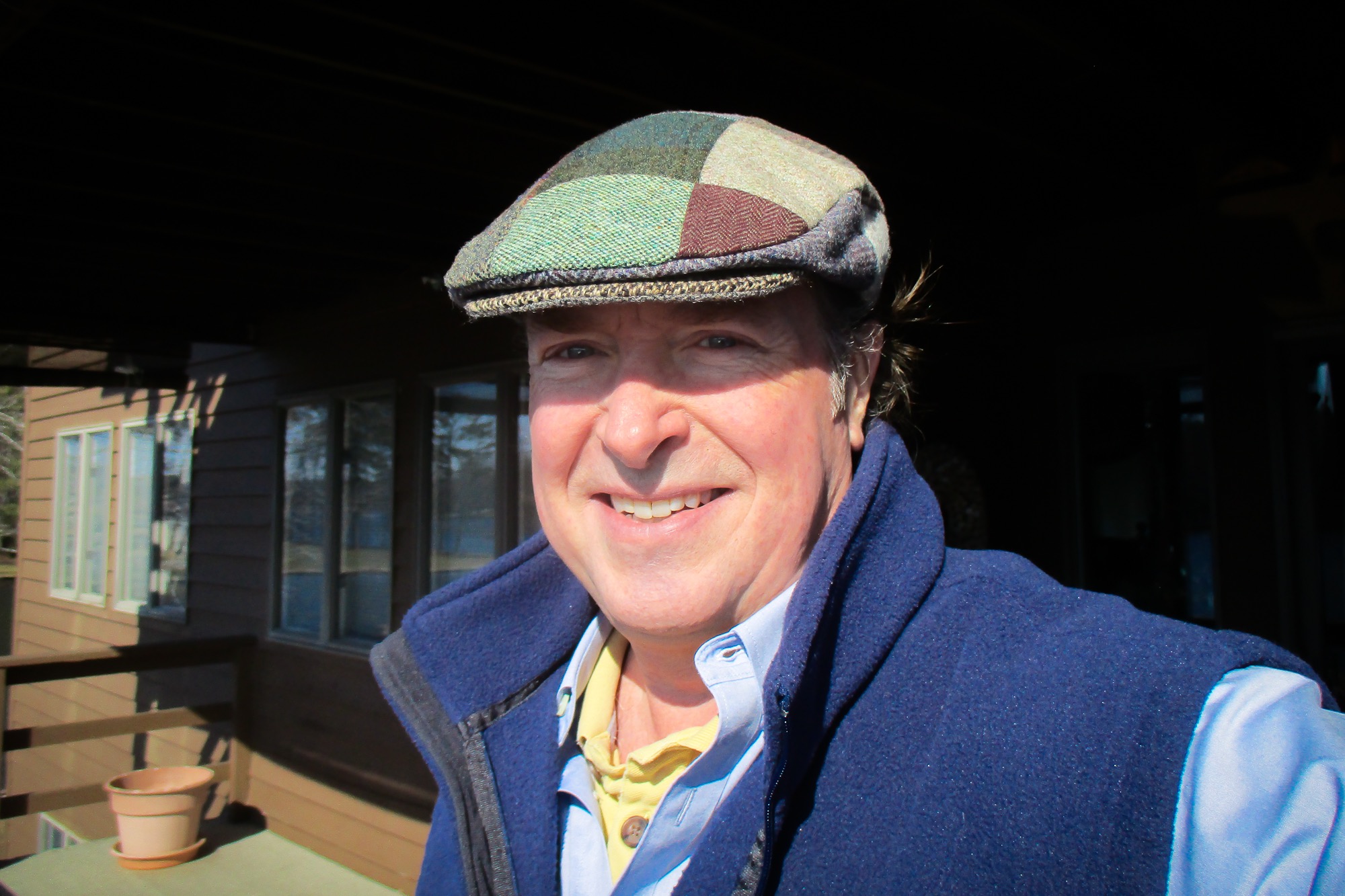 "Jefferson Vineyards has been a big part of my life for over 20 years. I have seen many changes and enjoy seeing how each wine changes from vintage to vintage. One of my favorite Virginia reds has been Petit Verdot, which Jefferson Vineyards has been producing for many years now. It is a red that I like to sip on alone or with some hearty foods. After opening Petit Verdot for a while, it softens and the rich dark fruit flavors are revealed. Recently, I opened a 2017 vintage and had it with some full-flavored cheese, it was a great pairing."
- Rodger Patzig, Tasting Room Ambassador
To celebrate our 40th Anniversary and enjoy our Limited February Release, click here.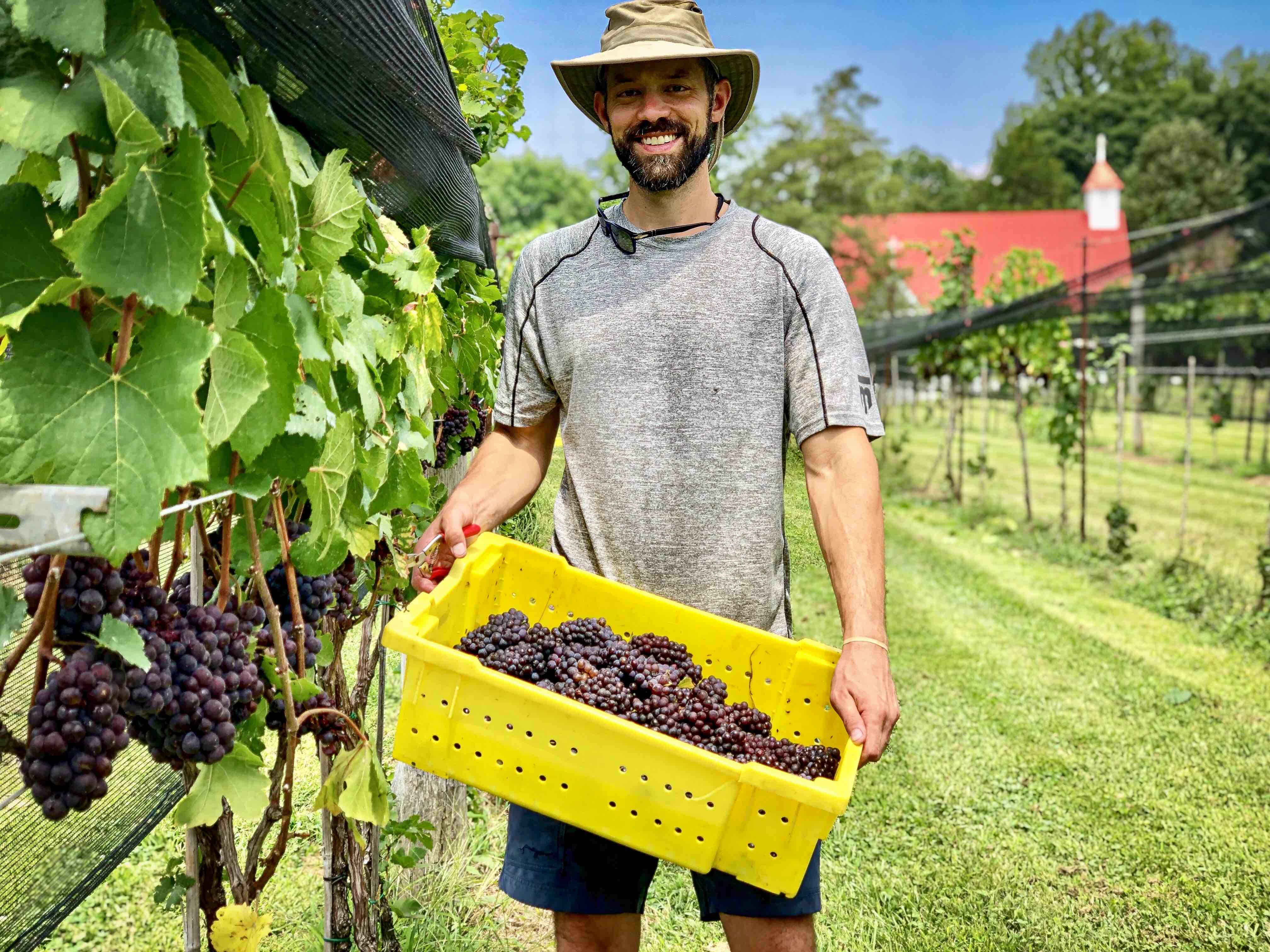 "I started working at Jefferson Vineyards in 2007. I was 24 and had just graduated from UVA the year prior. I stumbled across the Assistant Winemaker job on Craigslist and thought it would be a great experience before heading off to grad school. At the time, my wine knowledge consisted of little more than watching my Dad make wine in the garage, literally destemming individual clusters by hand, and then proudly sharing these bottles with my friends. After a year at JV, where I was able to take part in the full cycle of the winemaking/growing process, I left for architecture school. The endless days sitting through class, working in the studio, made me realize how much I missed and loved the winemaking process and the special connection it has with the land. Pruning in the freezing old, continually taming the wild growth of vines all summer, picking fruit in the fall, and then guiding its transformation into wine, these are all gifts of place... After school, I returned to the vineyard and have dedicated the last decade to the art of winemaking. I find the Estate Reserve wines that much more gratifying knowing the full effort that went into the process, from vine to bottle, and that the story unfolding in your glass will be unlike any other."
- Christopher Ritzcovan, Our Winemaker
To celebrate our 40th Anniversary and enjoy our Limited Releases, click here.