Plan Your Visit (Starting March, 2021)
All service is outdoors on a first come, first serve basis until capacity is reached. Indoor service is not available, except for restroom use. You are welcome to BYO blanket, chairs and picnic. We do not accept groups larger than 6, or guests under 21 years (including children and babies). Masks covering your nose and mouth are mandatory when you are not seated at your table. Well behaved leashed dogs are welcome. Please read the below information before visiting us. We look forward to welcoming you.
Outdoor Spaces & Seating
Enter our gate, our host will greet you and explain our policies. Our beautiful outdoor spaces offer seating where you can enjoy our wines. You are welcome to BYO blanket and chairs. Indoor service remains closed (except for restroom use). During inclement weather (cold temperatures & rain) we may open late, or close. We will announce this on our website and facebook.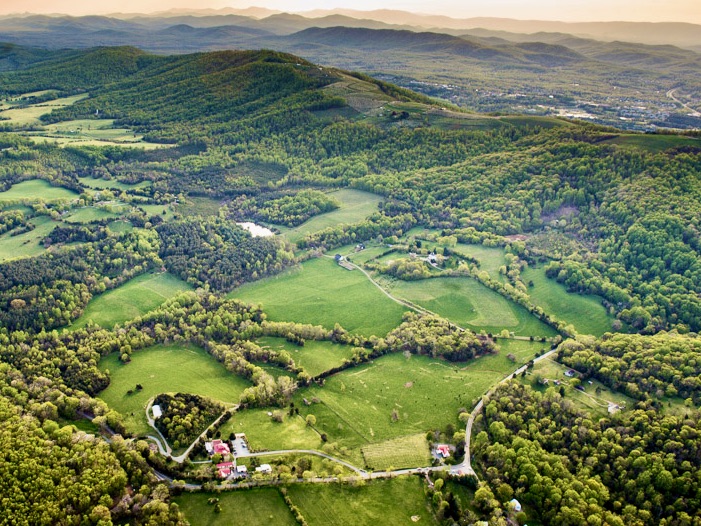 ---
Our Varied Offerings
We offer 2 seasonal flight options (4 wines each), an assortment of wines by the glass and a diverse range of wines by the bottle (including reserve wines). Regular tastings are not available at this time. We serve a small selection of cheeses, charcuterie, crackers and chocolates. Picnics are also allowed.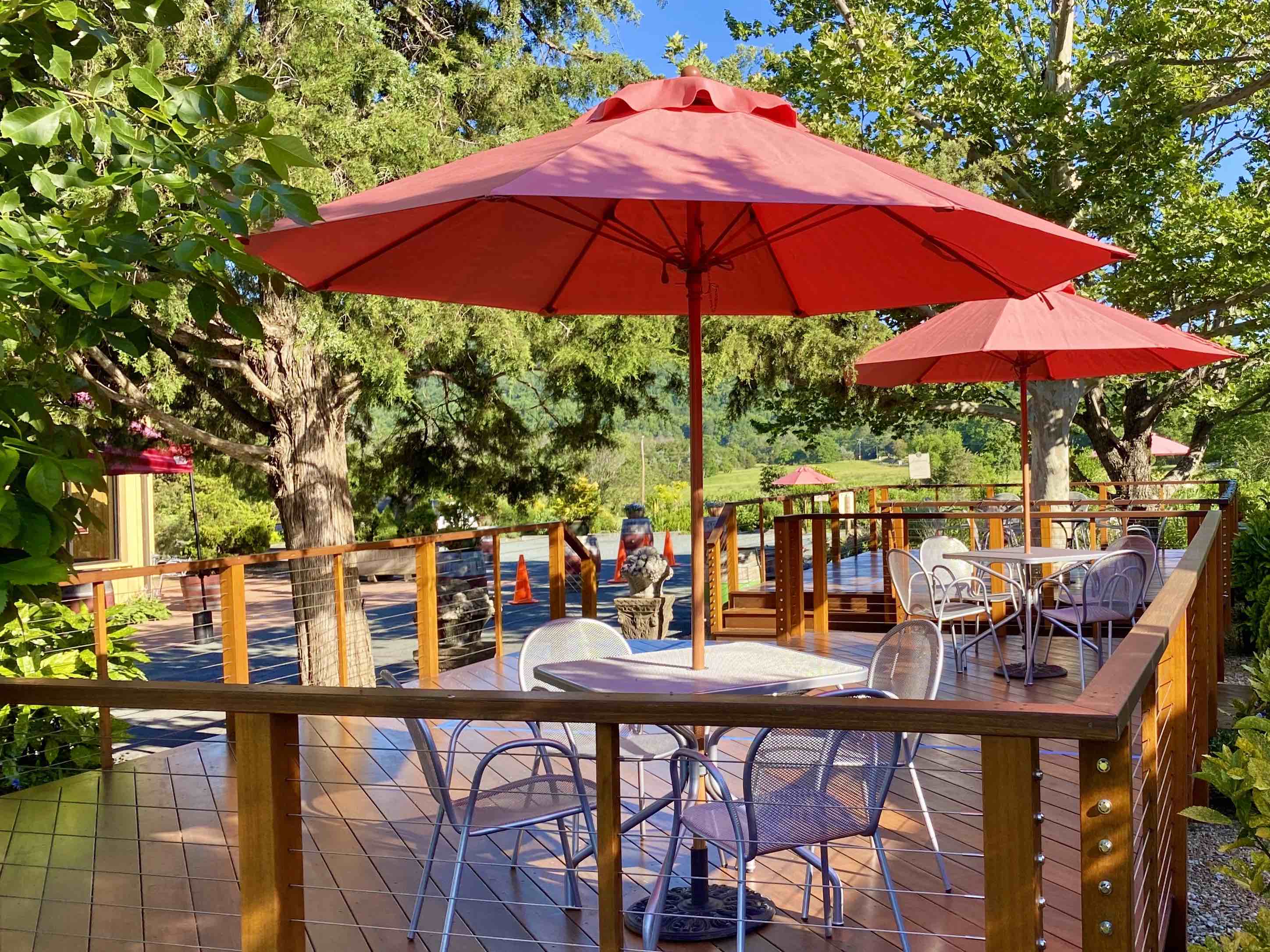 ---
Ordering & Payment
Our sales tent is our main ordering area. All payments are taken by a server. Only credit cards accepted (no cash at this time). To limit touching our iPad screens, we will ask your permission to sign for you. Last open bottle is 30 minutes before our closing time. We operate at reduced capacity to make it safe for you and kindly ask you stay no more than 2 hours to allow visits from other guests.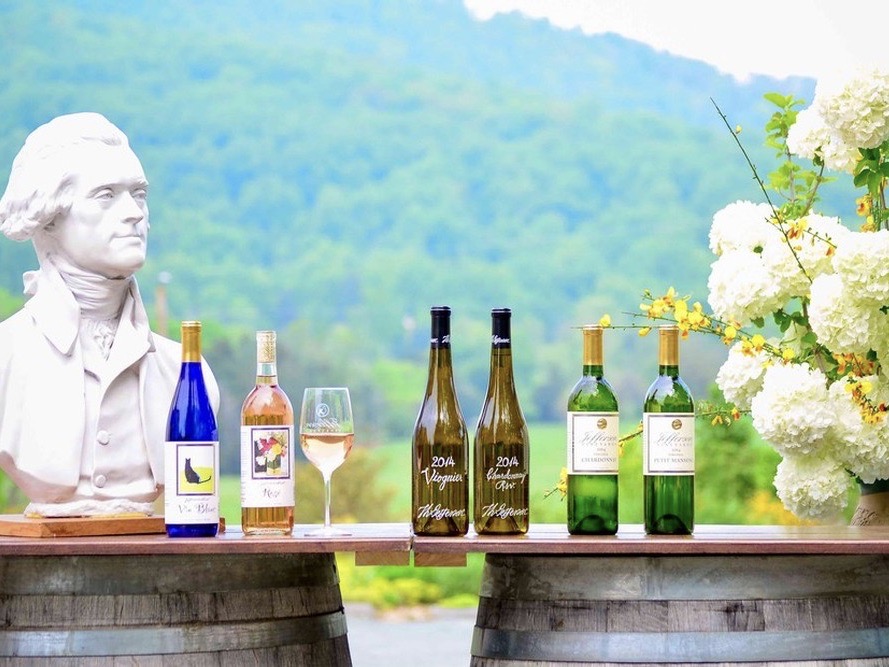 Our Visitation Policies
Visits are on a first come, first serve basis until capacity is reached. Once capacity is reached we close our gate on Rt.53 and can not allow more cars, until new openings are available.
Nobody under 21 years of age allowed at this time (including children and babies). Groups cannot be larger than 6.
Masks must cover your nose and mouth and be worn at all times when you are not seated at your table (including restrooms, around our servers and other guests).
All service is for outdoor areas. No indoor seating available at this time. Tables and chairs cannot be moved outside of your designated area.
Please maintain 6 feet social distance with anyone not in your group.
No outside alcohol is allowed on our property.
We welcome well behaved leashed dogs.
Restrooms will be sanitized every hour on the hour and will be unavailble during sanitization times. When entering the Tasting Room to use the bathroom, please follow signage to keep the foot traffic one way, and stand on floor markers to ensure safe distancing between guests while waiting.
When bad weather threatens, please wait in your vehicle until the rain passes. There are no indoor waiting areas. Those using covered tented or umbrella tables may remain, so long as winds do not threaten your safety, nor that of other nearby guests. During strong winds, we will close our umbrellas.
Bottled water is available for sale. No refills are allowed at this time.
During inclement weather (strong storms, flooding, extreme heat) we reserve the right to close our facilities and grounds. We will post changes to our operating hours on our website home page and on Facebook.
OWNERS and MANAGERS reserve the right to remove anyone who does not adhere to these policies, including our mask policy, or if we observe guests who are unwell. If you feel you have COVID symptoms please be responsible and stay home. We really appreciate your help in ensuring we all can enjoy these beautiful grounds together, apart. Be kind, be patient, be respectful, and have fun. Thank you for visiting us!
Stay In Touch
Subscribe and get access to select exclusive wines and promotions.