Winemaking
Each vintage tells the story of the growing season with all of its trials and tribulations. In addition to Virginia's flagship varietal, Viognier, we also grow Merlot, Cabernet Franc, Petit Verdot and Petit Manseng. In our quest to continue Thomas Jefferson's vision for Virginia as producing a variety of world-class wines, we take the upmost care to ensure our viticultural and winemaking practices are optimized to produce the highest quality fruit. We avoid using commercial concentrates or additives to intensify our wines.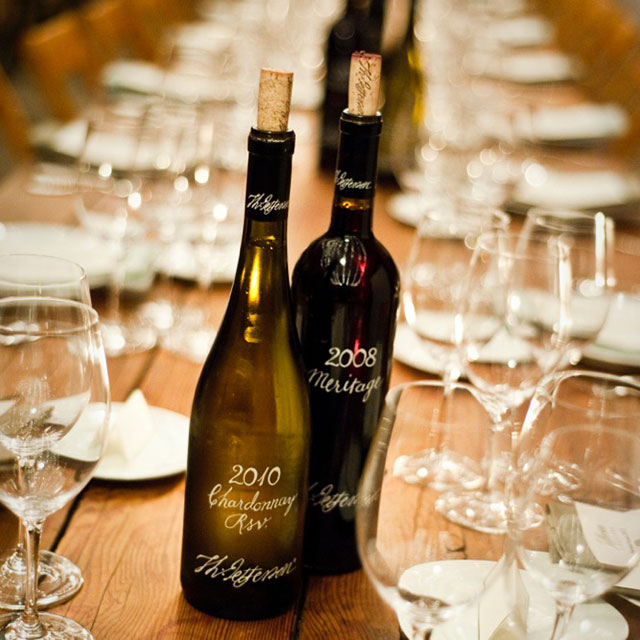 Thomas Jefferson Signature Series
Our Signature Series wines exemplify the best Jefferson Vineyards has to offer. Each blend is produced from the finest grapes and receive the utmost care and crafting in the winery. The results are elegant, rich, and full-bodied wines.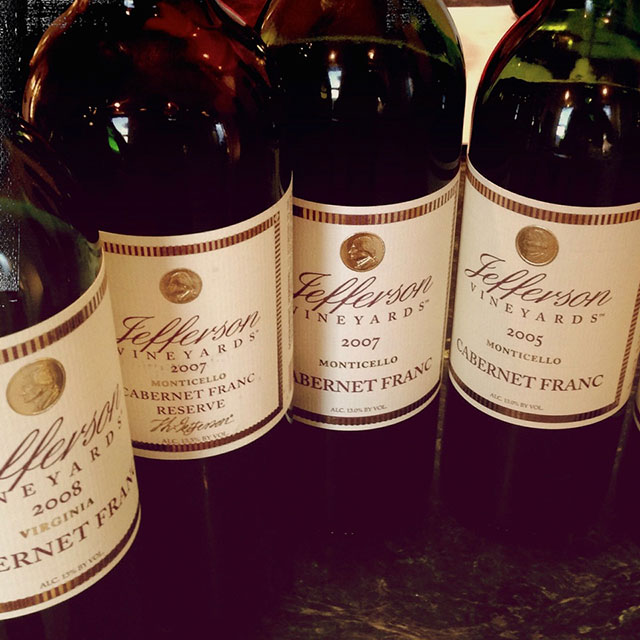 Jefferson Vineyards Series
Complex and expressive, the Jefferson Vineyards series wines showcase the true characteristics of grapes grown in Virginia. Each year we also craft a variety of reserve red wines, made from the best fruit and available in limited quantity.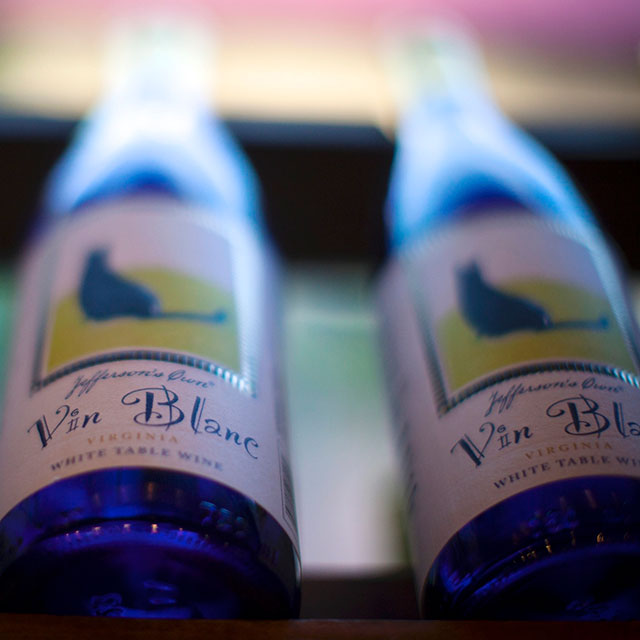 Painters Palette Series
This special label series connects the art of former winery owner Stanley Woodward with the art of winemaking he and his family have supported for the last three decades. These lively wines are fruity, fun and add a splash of color to the tasting experience.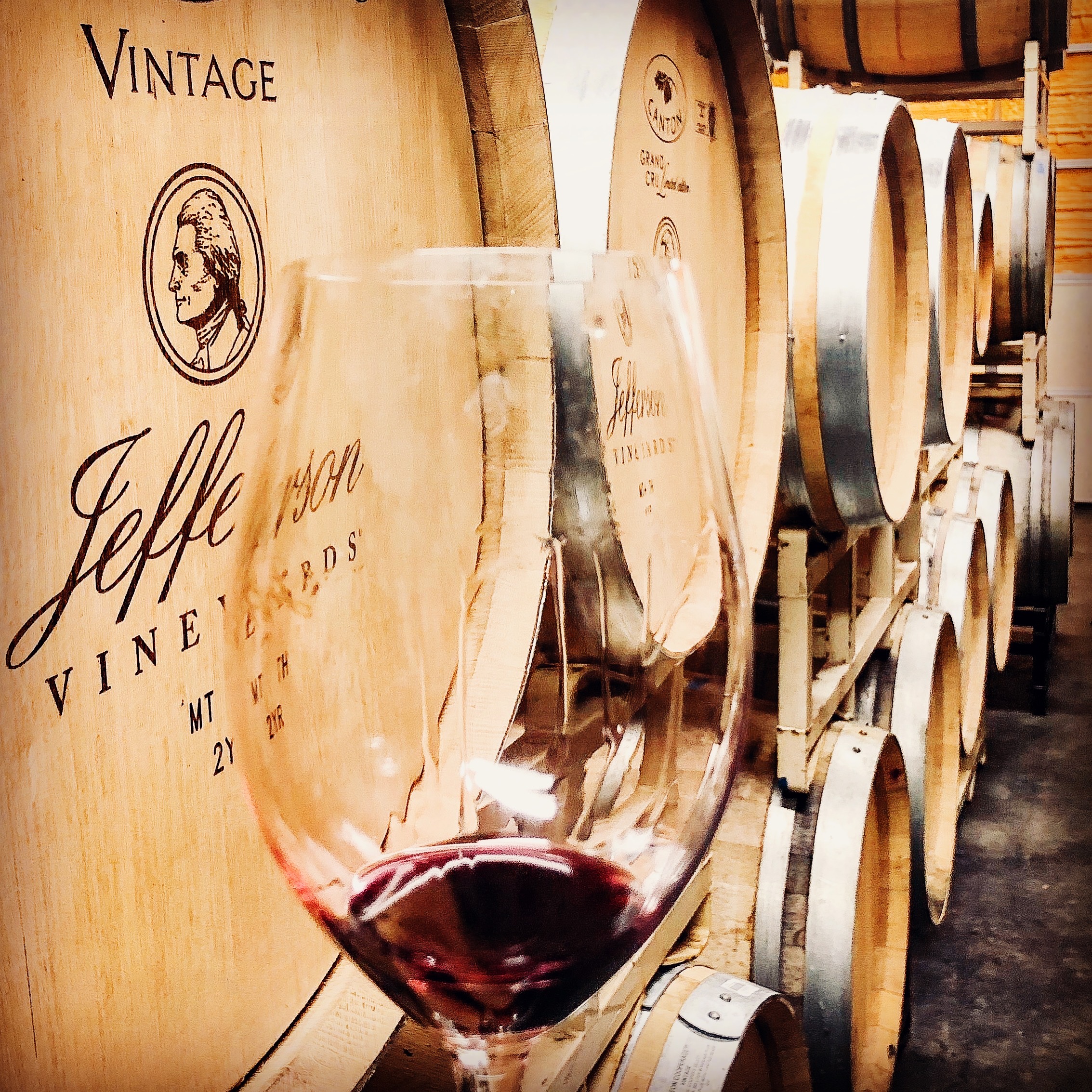 Library Wines
Library wines reflect our three decades winemaking history - a heritage that has allowed us to cellar exquisite vintages. These wines are made with our finest fruit and have significant barrel aging, resulting in award-winning premium wines.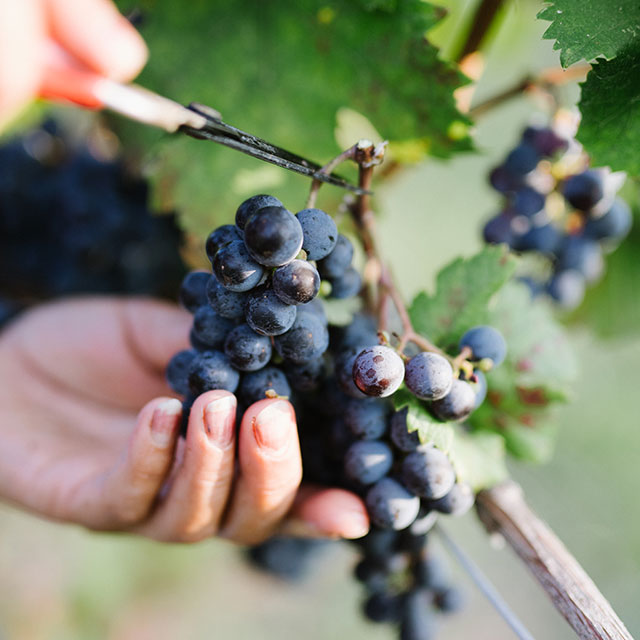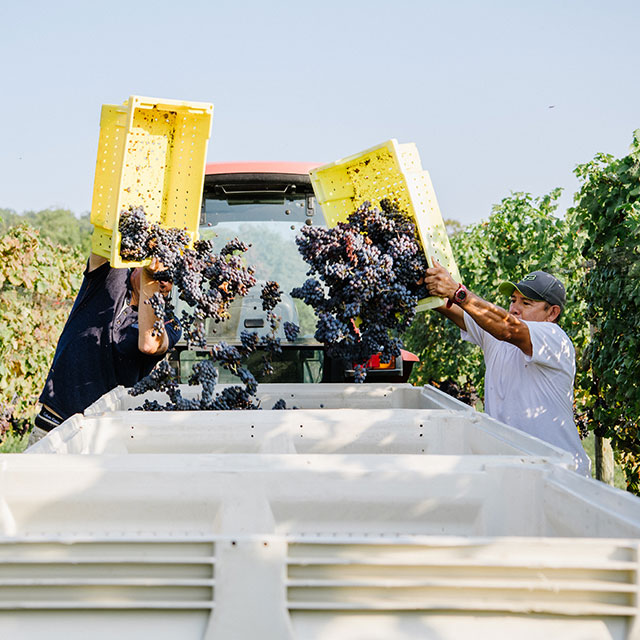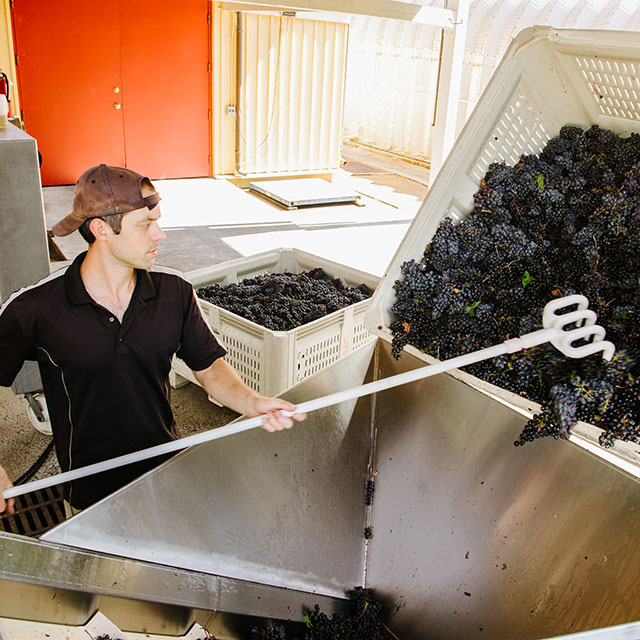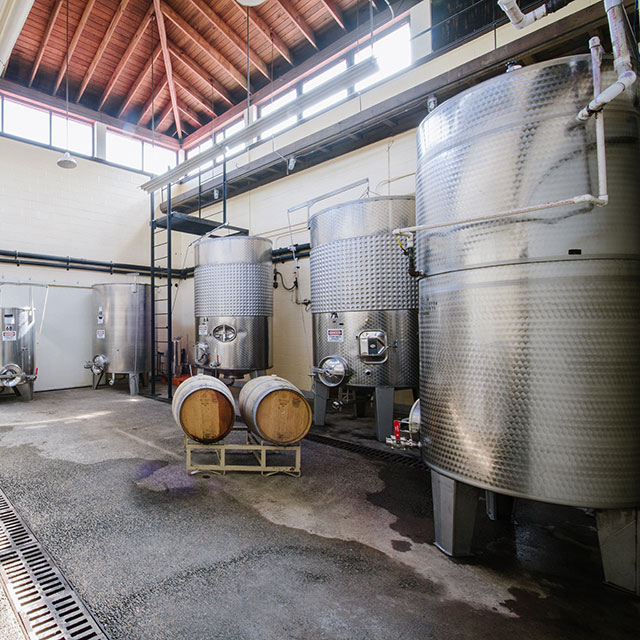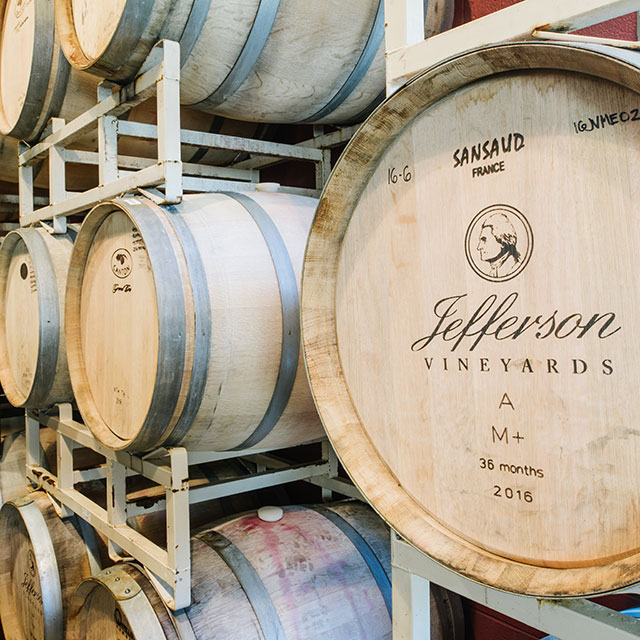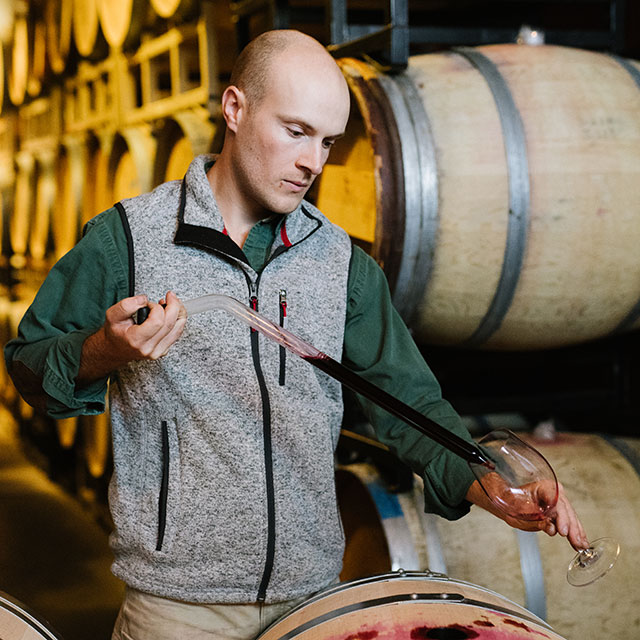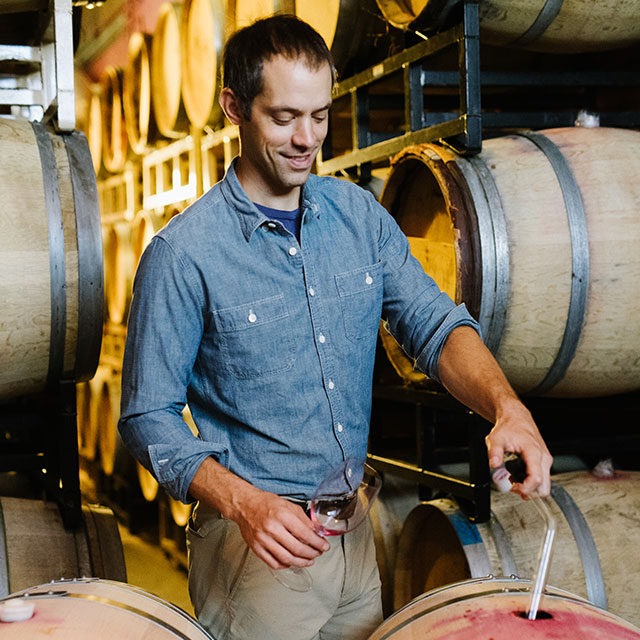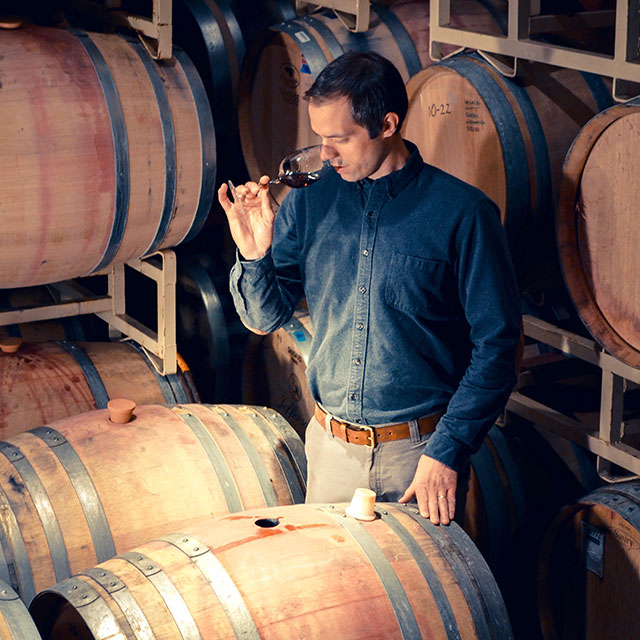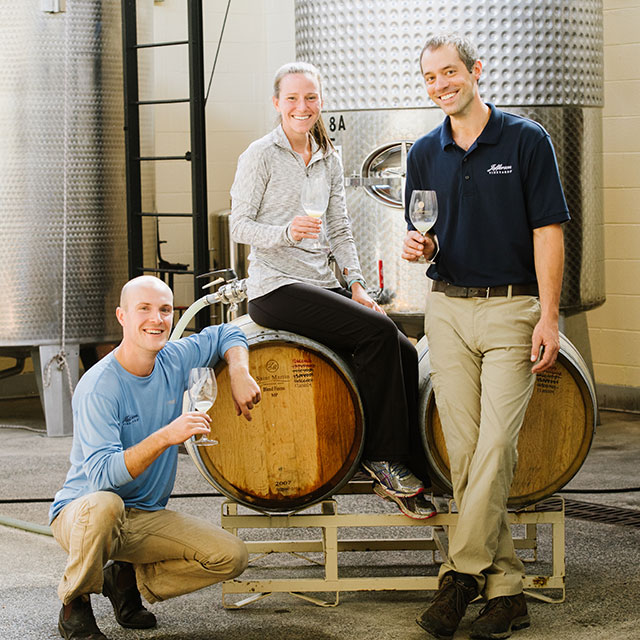 Stay In Touch
Subscribe and get access to select exclusive wines and promotions.