Careers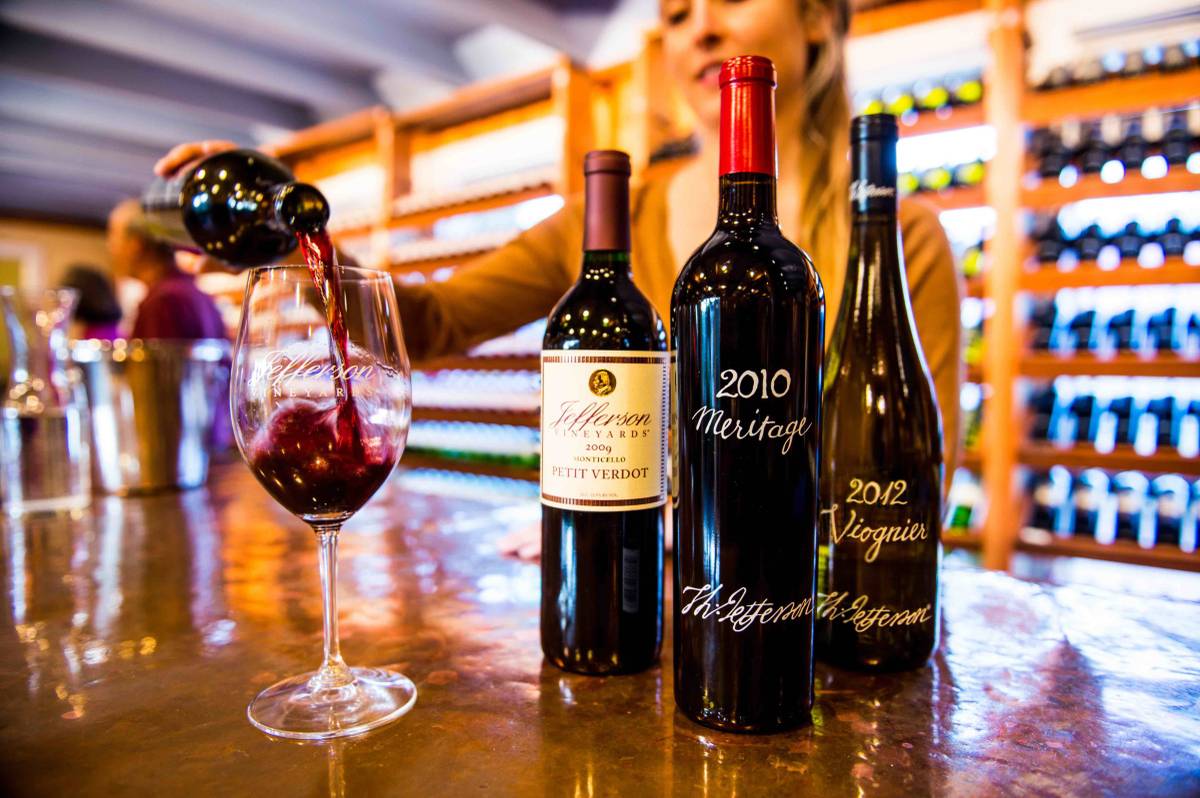 Tasting Room Supervisor
Under the direction of the Tasting Room Manager, the Tasting Room Supervisor oversees designated tasting room operations while ensuring Jefferson Vineyards remains a welcoming destination that offers a rich wine history-centric experience. The Tasting Room Supervisor is also tasked with supervising the tasting rooms and our Tasting Room Ambassador team during the absence of the Tasting Room Manager.
Requirements
Wine knowledge or retail/hospitality/food&beverage experience is a plus.
A passion for Virginia Wine and a positive attitude.
Excellent communication and customer service skills that can convey both our history and our wines.
Ability to work standing up, and walk on concrete for extended periods of time.
Ability to work outside in all weather conditions.
Ability to clean and sanitize the tasting rooms, restrooms, common touch areas, and outdoor facilities in accordance with the CDC guidelines. PPE will be provided.
Given the challenges posed by COVID, this position will require a flexible and positive attitude, with an eagerness to work under changing environments.
Must be able to work at least three weekdays and weekends (Wed. - Sun.), between 10:30am - 6:30pm. Weekend availability is required.
Ability to perform physically demanding tasks including transfer of wine inventory (lifting, lowering, pushing, carrying, or pulling wine cases), standing and working on concrete floors for long periods of time.
Strong aptitude to work within a team environment and to lead a team of six to eight.
Compensation
Hourly wage plus tips average $25 - $30/hour, depending on customer visitation ($15 hourly rate).
Generous discounts on our wines.
Stay In Touch
Subscribe and get access to select exclusive wines and promotions.