February 17, 2021 | 40th Anniversary, Our People, Wine & Food Pairings | Anabelle Nuelle
Rodger Patzig, On Petit Verdot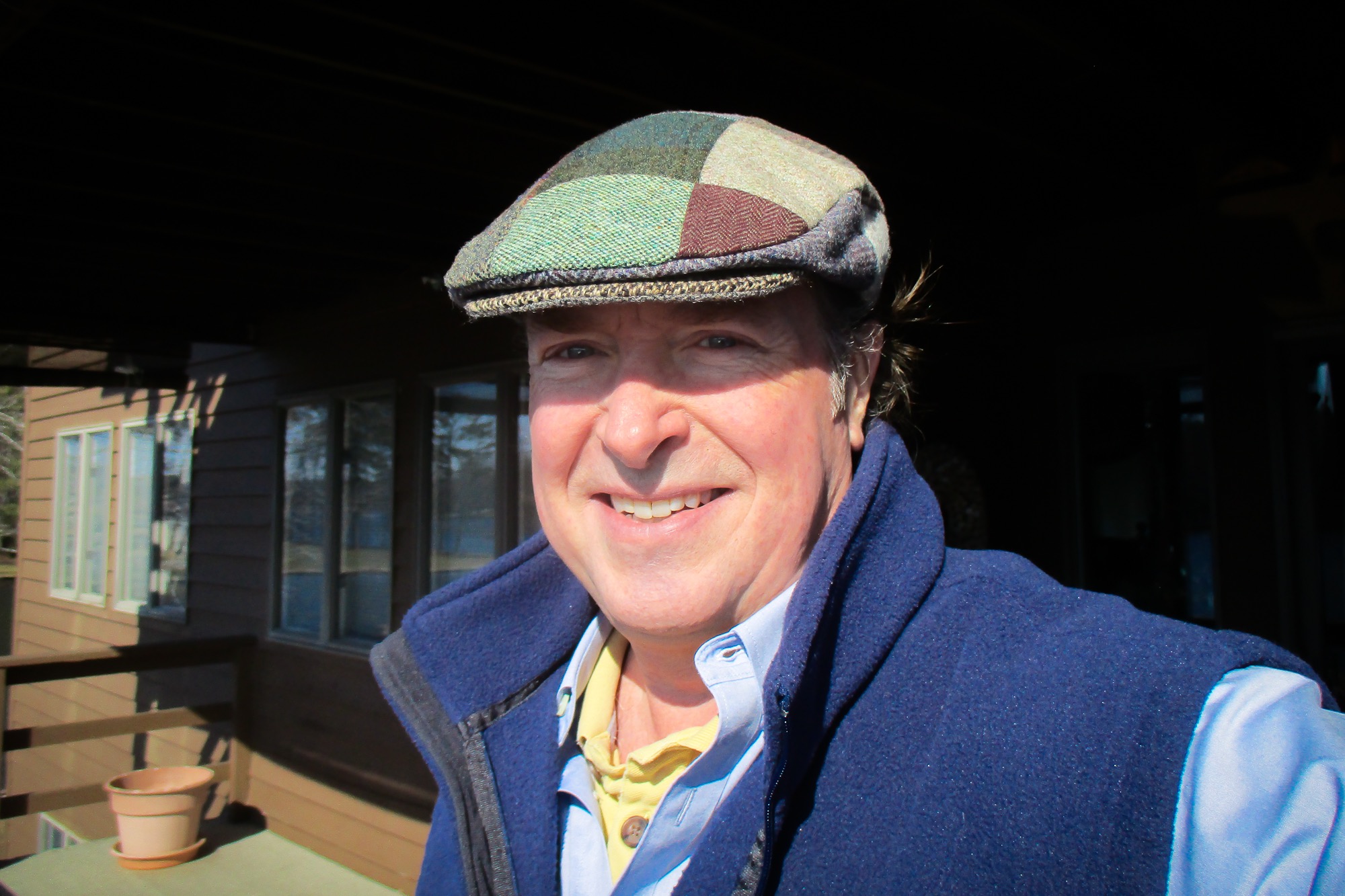 "Jefferson Vineyards has been a big part of my life for over 20 years. I have seen many changes and enjoy seeing how each wine changes from vintage to vintage. One of my favorite Virginia reds has been Petit Verdot, which Jefferson Vineyards has been producing for many years now. It is a red that I like to sip on alone or with some hearty foods. After opening Petit Verdot for a while, it softens and the rich dark fruit flavors are revealed. Recently, I opened a 2017 vintage and had it with some full-flavored cheese, it was a great pairing."
- Rodger Patzig, Tasting Room Ambassador
To celebrate our 40th Anniversary and enjoy our Limited February Release, click here.
Comments
Commenting has been turned off.