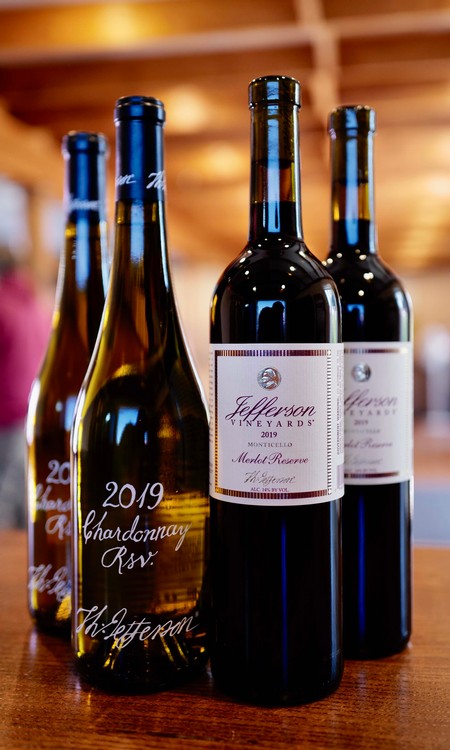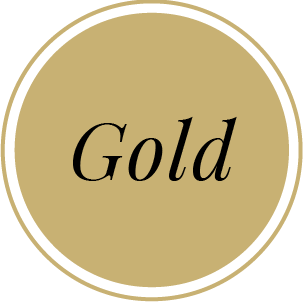 2022 Monticello Cup Bundle
We are deeply honored to have been recognized with two of the six top best wines in the 2022 Monticello Cup Competition. Our small batch Merlot Reserve 2019 and Chardonnay Reserve 2019 placed in the top three red and white wines - the only winery to have received this distinction in the competition. Every year the Monticello Wine Trail, a gathering of some thirty-three wineries in the Monticello American Viticultural Area, hosts the Monticello Cup Competition. The competition selects the top wines produced and represents some of Virginia's most consistently highly awarded wineries - making this win even more special.
MERLOT RESERVE 2019 (Two Golds. Top Three Reds): Since releasing our 2019 Merlot Reserve two months ago, it has already garnered two gold medals. The first gold was awarded by the 2022 Virginia Governor's Cup Competition. This wine greets your nose with currant, vanilla, and toasted fig. The medium tannins and earthy qualities on the palate are balanced with black cherry and black tea notes. The finish is long with black fruit. Aged 21 months in oak, our 2019 Merlot Reserve pairs with soft cheeses like Brie or Camembert or lean meats like beef or pork tenderloin with butter sauce. This wine hails from the great 2019 vintage and is a "small batch" wine.
CHARDONNAY RESERVE 2019 (Gold. Top Three Whites): Our 2019 Chardonnay Reserve is an elegantly balanced wine and a winemaker's favorite white wine. Light toast and spice are greeted with flavors of pear and apple. This well-integrated wine finishes with citrus notes and great length. It was aged nine months in oak and drinks beautifully alone or paired with savory dishes of grilled shellfish and roasted white meats. We are delighted that this beautiful Chardonnay is receiving the attention it deserves.
*Price includes a 10% discount before tax. Wine Club members receive their additional 20% and 25% discounts. Does not combine with 6 and 12 bottle discounts.
Stay In Touch
Subscribe and get access to select exclusive wines and promotions.